Rosé, Riesling and Jazz Days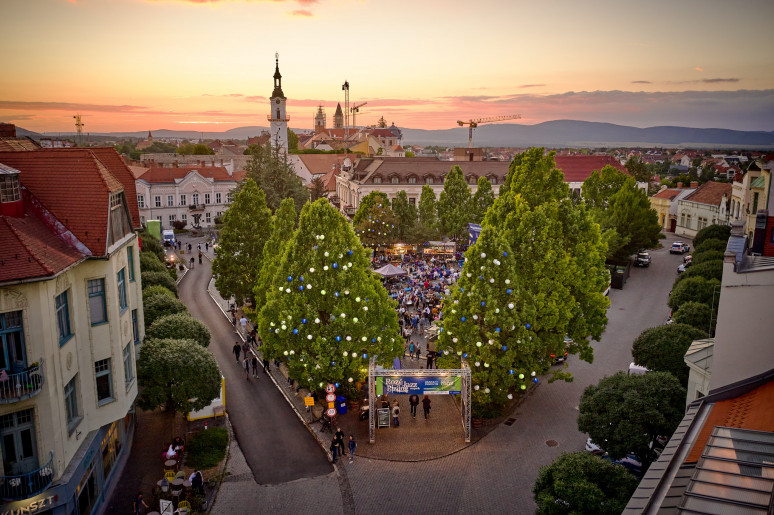 In 2011, the Rosé, Riesling and Jazz Days were presented as an accompanying event of the VeszprémFest with the intention of creating tradition. The goal of the organizers of the 13-year-old festival in 2023 has remained the same since the beginning: to create a "mini-festival" that is free, accessible to everyone, but equally committed to quality, which encompasses the days on the main stage and, in parallel, provides demanding relaxation and experience.
Rosé, Riesling and Jazz Days welcome visitors under the slogan "10 days, 30 winemakers, 30 concerts".
Three bands perform on stage every night, the concerts are free
In terms of wine and gastronomy, the event selects the wineries of the Balaton wine region according to the "terroir" approach, giving opportunities to up-and-coming, lesser-known wineries in addition to the leading wineries
In addition to more traditional dishes, the gastronomic offer also includes local original producers and artisanal dishes
On Rosé, Rizling and Jazz Days, we can hear only Hungarian performers, a good part of the programs are jazz - mainly the vocal, lighter and more entertaining side - but also the co-genres arising from jazz, blues, funk, fusion or rockabilly. . Just like the youngest wineries, young, budding musicians also have a place on the Rosé, Rizling and Jazz Days stage alongside the most exciting local bands and star performers belonging to the Hungarian musical elite.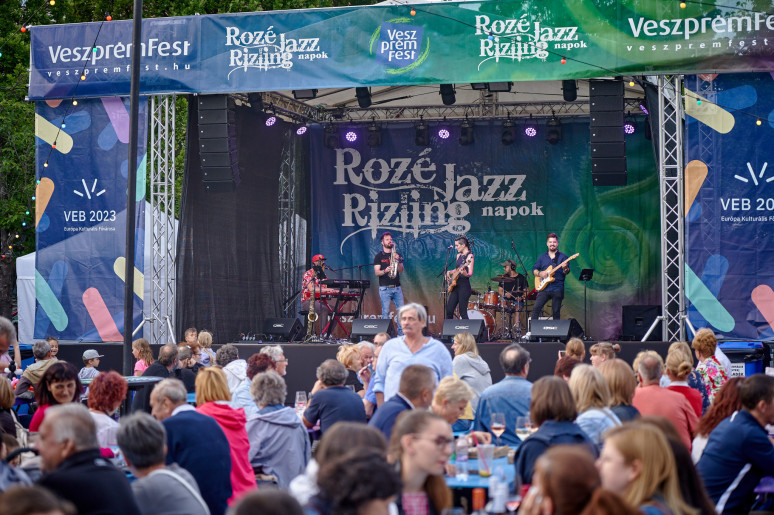 The mini-festival in 2023 will be July 7-16. awaits visitors between, this year's program will be announced in the spring months.
Térkép